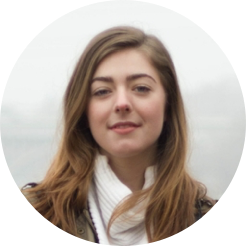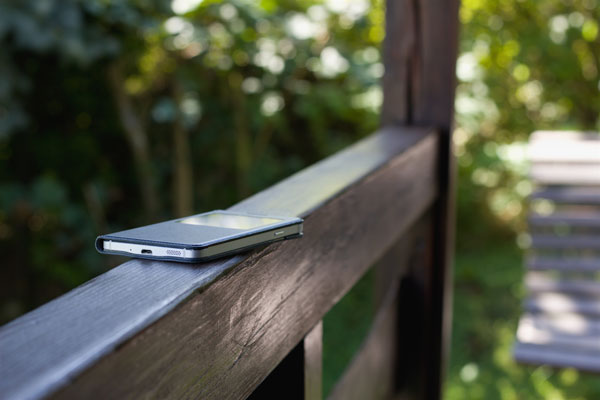 Gone are those days when it's impossible to locate a lost cell phone that is turned off. After all, switched off phone will stop communicating with nearby cell towers. However, thanks to advancement in technology, now we have the ability to locate a lost cell phone even if it's turned off. If you are curious about how it works, keep reading and track down your phone.
Can I locate a lost phone when it's switched off?
Yes, iPhone can still be found even when your phone is turned off. If you use the "Find My" app and your phone is offline, the map will show the last known location. The site will send you an email when your phone is powered on. Just choose the "notify me when found" option on the screen.
If you're Android users and your phone's battery is dead, you can utilize the Timeline feature of Google Maps. It doesn't actually focus on tracking down a lost phone. It provides you with location history data to identify the last recorded location. Even if you do not have the above applications installed, it's still possible to locate a lost cell phone. Take a closer look at the following options.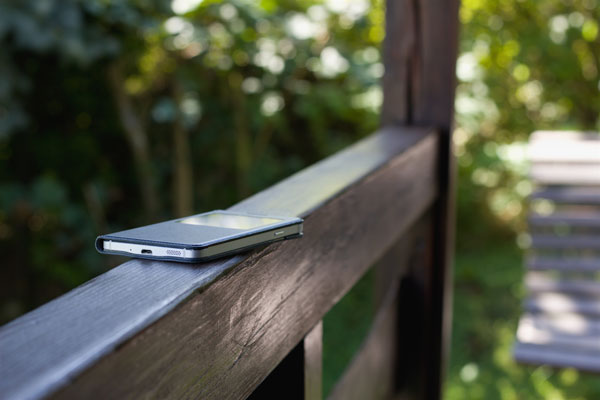 How to locate a lost cell phone using phone number?
Losing your phone or being stolen brings a lot of hassle. Thankfully, phone number tracking services like Find My Phone can be a lifesaver in case you want to locate a lost cell phone. It comes with inbuilt global positioning system and works with cellular signal and WiFi to give you accurate result. Both Android and iOS devices can be traced through its geolocation system. What makes it particularly attractive is that you don't need to install an app to be able to locate your device. Here's a simple guide to locate a lost cell phone.
Step 1. Visit find-my-phone.org
Step 2. Enter the target phone number and email address
Step 3. Validate the information
Step 4. Receive the email showing the result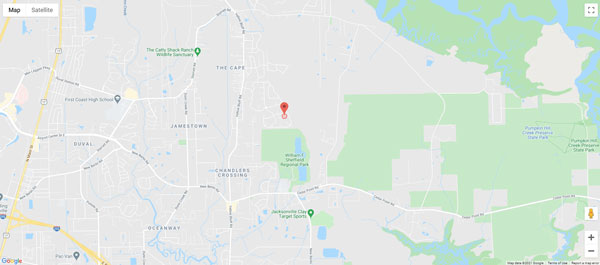 Once done, you can check the location details including city area, street name, zip, date and timestamp. The location is given in the form of interactive map that allows panning around and zooming in. Also, it lets you see visual location in combination with satellite. Thus, you'll be able to find lost device and keep an close eye on your family member's whereabouts.
How to locate a lost cell phone using IMEI number?
Locating a lost cell phone is possible with the help of your device's IMEI number. IMEI stands for international mobile station equipment identify that is a 15-digit number authorized by GSMA. Just look at the back of your cell phone, or go to Settings and find the About Phone option then note down the IMEI number.
If you have access to IMEI number, call your cell phone provider then give them your device's IMEI number, they will do the tracking for you. If you prefer to do the tracking yourself, you can download an IMEI tracking app instead. However, most of us don't pay much attention to our phone's IMEI number before it gets lost.
How to use Google Timeline to find your phone?
Google Timeline is a great option to locate your lost phone. You can use the location data for many different things such as looking up past travel routes. It means, even if your phone's battery ran out, you might still be able to find it. All you need to do is go to Your Timeline and make sure the current day is selected in the calendar.
Alternatively, open the Google Maps, tap the sidebar and select Timeline. On the left sidebar, you can see a complete timeline of that day including the names all recorded locations. On the right, you can see all locations visualized on a map.

Can I locate a cell phone without data connection?
Yes, on both iOS and Android phones, any mapping app has the ability to track the location even without internet access. When your phone is connected to internet or WiFi, it uses Assisted GPS or A-GPS. This utilizes the location of nearby cell phone towers and known WiFi networks to roughly figure out where your device is.
Can I track a phone on airplane mode?
Airplane mode shuts off all data connections to your device. If the phone is on airplane mode, it cannot communicate with the cellular system and transmit the location.
To wrap up
If you are in the habit of forgetting or misplacing your phone around, you can find answer in the above guideline. It's better to get a location tracking service that can easily locate a lost cell phone that is turned off. You'll get exact location within a few minutes by simply entering the phone number. Just go ahead and recover your phone!