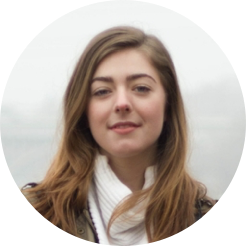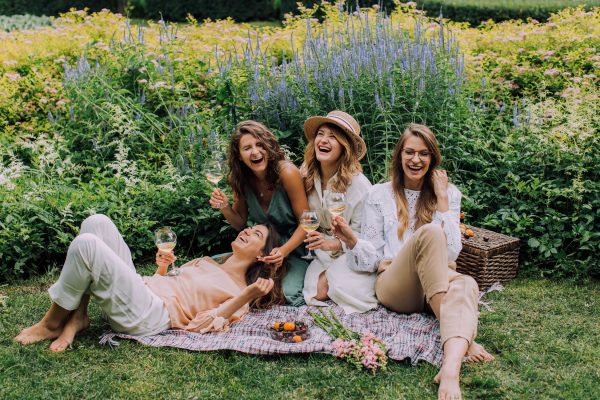 Modern technology opens several new possibilities like location sharing, navigation and following the route. Particularly, location sharing feature in iOS devices lets you effortlessly find the location of a family member. It helps ensure families are in a right place and brings the whole family closer. However, few users are aware of this powerful tool and how it works. In this guide, we will introduce you with reliable ways to share location with family members.
How to find the location of a family member?
If you and your family members use iOS devices, family sharing is an ideal choice. It can synchronize family members with different Apple ID into a group and they can share music, books, photos, calendars and their geographic locations. Location sharing feature is built into this tool, family member will be able to view each other's locations on Find My and Messages. To find the location of family members using family sharing feature, follow these steps:
Step 1. Go to Settings > Your name > Family Sharing
Step 2. Invite your family members by sending them an add request or select them from the list of contacts
Step 3. Navigate to Settings > Your name > Find My, select "Share My Location"
Now that location sharing is enabled, family members can view your location from Messages or Find My app. When your family members have accepted your invitation and turned on location sharing, you can see their location. A map will be displayed with the real-time location of your family.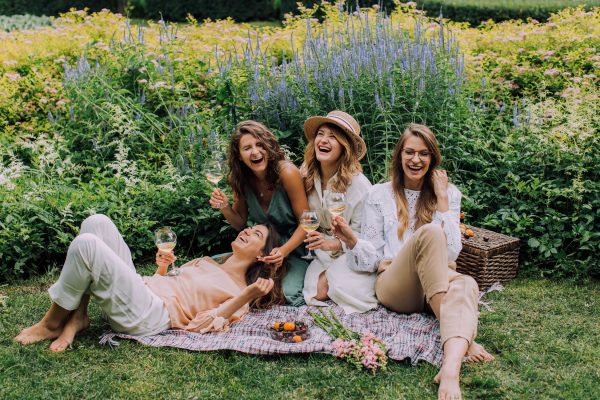 Why people are looking for alternative solution?
There is no denying that location sharing feature enables you to find the location of family member. However, if a family member wants some privacy from their family, they can disable "Share My Location" in iCloud settings to turn their location off until they choose otherwise.
Moreover, Android users cannot rely on this option, and they may resort to Google Maps app. Within the application, tap your profile picture then Location sharing and New share. You can choose how long you want to share your location and whom you want to share with. The important thing to keep in mind is that family members can stop location sharing easily.
Another reason people want to look for alternative solution is that the above procedure is complicated and confusing for some users who are not familiar with technology.
How to locate a family member using Find My Phone?
If you still have doubts about family sharing and are looking for a hassle-free way to locate a family member, then simply try Find My Phone. It incorporates with GPS tracking system to find the precise location of a family member. You don't have to install or download any special apps. It works on both Android and iOS devices, so you don't have to worry about compatibility issue. Follow the steps to track the location of your family members:
Step 1. Visit find-my-phone.org
Step 2. Enter the phone number you wish to locate
Step 3. Click Find Location
Step 4. Wait patiently to receive the searched result
This family location tracker provides you with accurate location by activating the GPS antenna on the mobile phone. The location is displayed to users on a map that allows zooming in and panning around. The information includes current state, city, street name, zip, date and attached timestamp. It also give you satellite view and location history.
Is it a good idea to locate a family member?
Whether or not to locate a family member is still under debate. Some people consider it as an act of "spying" and advocate not to "stalk" your family's every move. However, parents hold the view that knowing their children's whereabouts can give them peace of mind. Especially kids who have to get themselves home from school, who are out late with friends.
Let's talk about your partner, you may recall numerous times when your significant other was late coming home and he wasn't answering his phone, usually because he couldn't hear it ringing. This resulted in a lot of doubts on your part. If you'd had family location tracker, you could have seen that he was on the way home.
Final thoughts
Location sharing in iOS devices offers an effective way for you to keep an eye on iPhone-carrying family members. While Find My Phone gives you the ability to locate a family member, without the need for an extra app on your devices or theirs. You can get precise location by entering the phone number and keep family members safe.