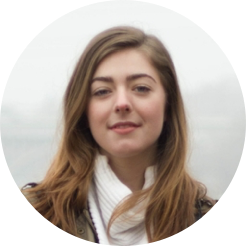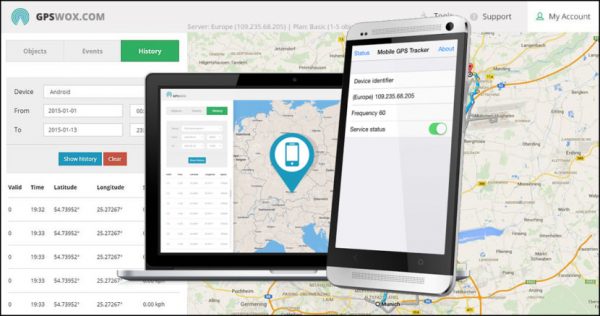 Are your employees slacking off during the working time? Want to know where your employees are so as to find out if they're actually working? If your answer is yes, try out an employee GPS tracker. Given the growing popularity of GPS tracking, it's not uncommon that some business owners track the location of their employees for company interest. In this guide, we'll show you 3 effective tools and tips for you to legally track your employees. This way, you can check on your employees and take appropriate action if they are slacking off.
Should you track your employee using GPS?
Business owners track their employees for various reasons, including coordinating employee jobs based on location, increasing on-the-job safety, and monitoring mileage.  For instance, businesses with mobile workforce might need some help making sure field employees are where they say they are when they clock in. Using a GPS-enabled employee tracking service allows employer to verify an employee's location and mobitor overall employee movement to increase productivity.
What to look for in employee GPS tracker?
Plenty of GPS tracking apps and services are available online but it can be challenging to pick the best one. Here are some features to look for in your employee tracking app or service:
Accuracy – The app or service you choose should be able to track an employee both on and offline. Sometimes a Jobsite may not have the best internet connection, however, you still want to know where the employee is located.
Mobile phone compatibility – An employee GPS tracking should be compatible with your device so it can perform perfectly.
Consistency – It's better to implement a location tracker that tracks not only your employee's clock in and out location but for their location throughout the workday. It's beneficial when your employees are moving from different job sitees or running errands. In that way, you can check your employee's location throughout the day and make sure they are where they need to be.
Safe/private – Tracking your employee's location is an exchange of trust between you and your employees. If you are tracking your employees, the service you use needs to be safe and protect the data.
3 Effective tools and tips for employee tracking
Knowing your employee's location at all times and ensuring they are safe and productive are essential to your business. The unique location tracking technology can help you with that. We'll introduce you with 3 effective GPS trackers in the following part.
GPSWOX
This mobile GPS tracker is ideal for personal use, family member and business. It comes with a variety of features that help keep track of your employees. You'll be able to track the GPS location of employee online, view exact address and other information. When employees arrives at work, you will get alert. If the person is in vehicle over the speed limit that you consider safe, you also can get notification. Moreover, you can view reports with visited locations so as to ensure employees working properly.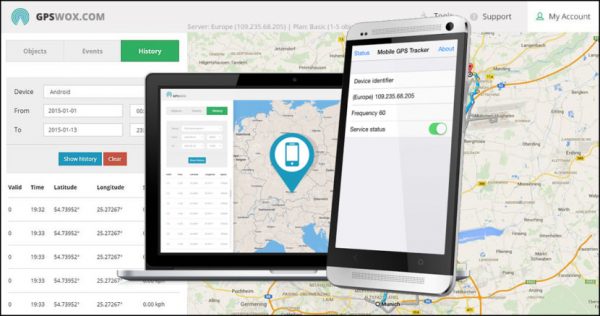 GPS phone tracker
The next one on our list is GPS phone tracker. It helps keep an eye on your on-field employees and provides you with accurate location results, within a radius of a few meters if GPS is enabled. In case your phone gets lost, just log in to their website and it will display the last known location of your phone. The best thing about this app is it runs in the background and can work without internet and will upload the location result when internet is detected.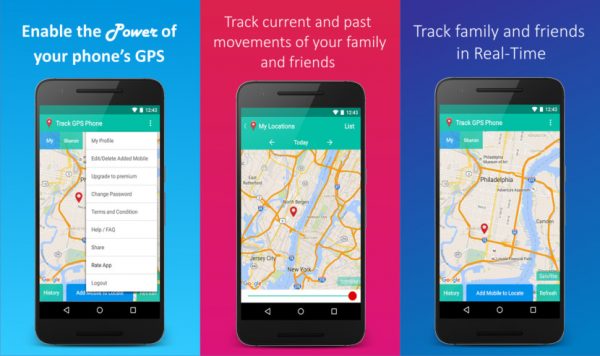 Find My Phone
If you are not intend to install an app, online mobile number tracker like Find My Phone is perfect for you. There is no need to install any program or software. It incorporates with GPS tracking system, cellular service and Wifi to provide you with real-time geographic location. It can be used to track lost or stolen device, locate family members or employees. You just need to enter the phone number you wish to geolocate and get started. This service shows location result on Google map and you also can switch to satellite view.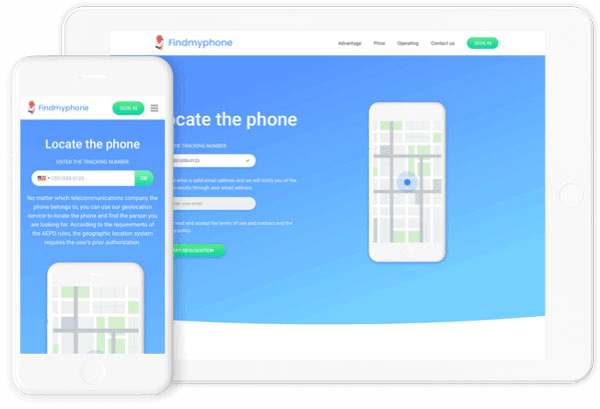 Is it legal for an employer to track an employee?
There are no federal rules blocking GPS tracking of mobile employees, but some states place legal limit on an employer's right to locate their employees. Most states allow GPS tracking of employee during regular work hours but limit location tracking outside of working hours.
It should be noted that it's illegal to track employee's personal device. Before you invest in an employee tracking service, it's better to check your state law, create a written policy and get prior consent from employee for tracking that occurs during business hours.
Final thoughts
We've covered three effective tools for employee location tracking and you can choose one based on your specific needs. They will provide you with real-time location data and help improve employee efficiency. However, it's better to ensure that the employees are aware and are well informed that they are being tracked before installing the tracking app.