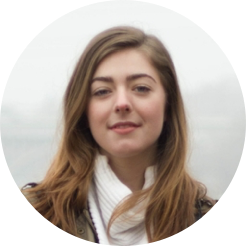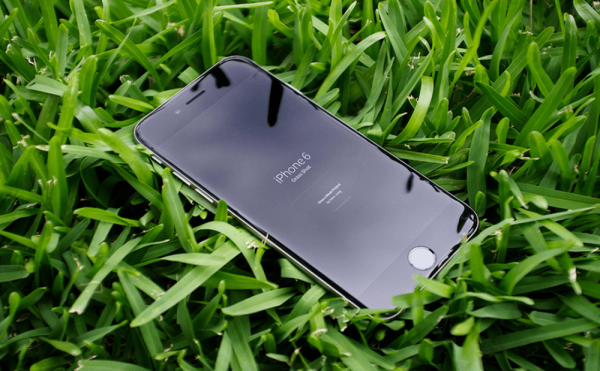 In modern world, losing our phones can be significantly discouraging for us. Even when we find that we have forgotten where we have put our phone can make us panic. We feel that we have lost an integral part of our body and our identity has been stolen. If we have lost our mobile phone for work, we might even be faced with the hassle of divulging company secrets. It is common for us to work out ways to locate or find our lost iPhones as soon as possible. Here, we will share some ways to help find our lost iPhones easily. Let's dive into them!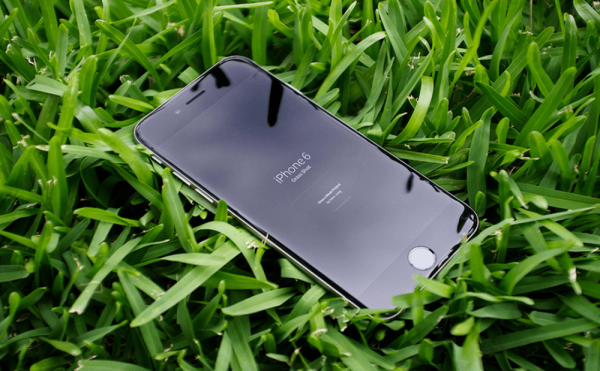 Strategy 1: Find My App preinstalled on our Iphones
One of the most reliable ways to detect our lost iPhones is Find My App preinstalled on our devices. Find My App is compatible with vast majority of Apple digital gadgets including iPhones, iPods and Macbooks AirPods and so on. As we launch Apple account with our own Apple ID, we can view the real-location of our Apple devices. Therefore, you needn't be panic when you can't find your Apple device at home. Just enter the application and get a full picture of where your devices are and where a missing one might be. Some devices can also mark their location when the battery is critically low, to help you find them even if they run out of power. As the application is preinstalled on the mobile phone, there is no need for you to download and install additional softwares, Find My phone is one of the easy and quick way for Apple users to find their lost devices. Apart from tracing the current location of your Apple device, Find My phone also holds more potentials. When you can't find your devices but think it's nearby, you can play a sound to pinpoint its location. The specifical sound can lead you to find you lost phones. A lost mode can also be set by you. This mode tracks the location of your phone, sends you a notification when it connects the network. People who are holding your phone can also view the message left on your lost screen. If we are worried about revealing company secrets when we lost our iPhone for work, we can also choose to erase our iPhones via Find My App. Powerful functions can be provided by our iPhones, but the most important thing is that you need to remember your Apple passport. Or you can't activate Find My App. Guideline to find the lost iPhones:
Step 1: Open the Find My app.
Step 2: Choose the Devices or Items tab.
Step 3: Select the device or item to see its location on the Apple map.
Step 4: Choose Directions to open its location in Maps
Strategy 2: Cellphone Location Tracker
As we have mentioned above, we must keep our Apple ID in mind, or we can't use the build-in software. Therefore, another great way to trace our lost iPhones is mobile location tracker. The market is full of a wide variety of options of free location tracker. However, these free location trackers might not guarantee you an expected result and they might even leak your personal information. How to sort out the most reliable phone number lookup tool is a tricky issue for us. Here, a hassle-free phone number location tracker named Find My Phone comes in handy.
Find My Phone is a phone locator which can locate mobile phone by entering a cellphone number. A cellphone number can be the only key to tracking activities. More advantages can be discovered after accessing the service:
All mobile brands and models, operators
Accurate and instant result
Improved security without worries about revealing information
Affordable price and customer-friendly service
Easy-to-use method and no need to install any software
Confidential tracking activities
Find My Phone has offered millions of users satisfying service, with plenty of favorable comments posted on the official website. The tool is an awesome tool in many different situations in addition to finding our lost iPhones. It can help us trace our underage kids, ensuring their safety. It can make sure that if your spouse is driving home or still busy in the office. Just few clicks away and you can dispel all your uneasiness. Steps to enjoy the hassle-free service:
Step 1: Provide the cellphone number you want to locate
Step 2: Make the secure payment with your credit card
Step 3: Enter the phone number receiving the message of geolocation
Step 4: Receive an SNS message presenting geolocation on the map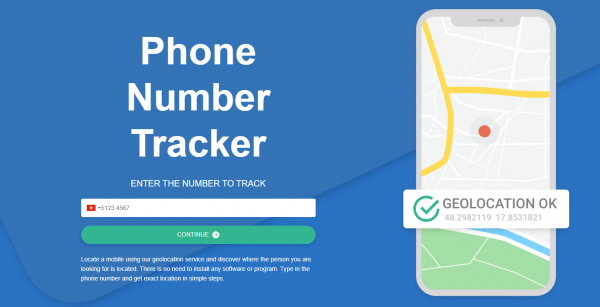 Final thoughts:
Find My Phone is bound to our trustworthy and simple remedy finding our lost iPhones and driving away our worries. Now, are you ready for your tracking activities? Come to visit our official website for more specific information!