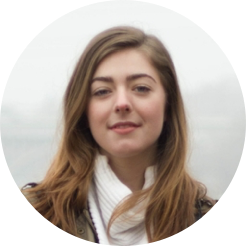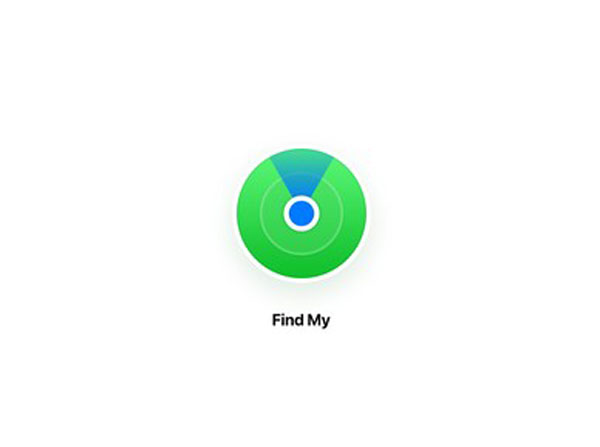 We're living in a digital world where it's not the monetary loss that might worry you on losing a mobile device, but the data loss is more troublesome for anyone. Remember that feeling of panic creeping in, especially if your iPhone might be run of juice, then get a tracking service to find your iPhone last location. Advanced tracking services are designed to help find phone location even if it's dead or offline. This article will tell you how to find your iPhone last location.
How to find my iPhone last location with Find My app?
Having Find My iPhone enabled is only part of making sure that even a dead iPhone can be found with iCloud's location tracking. With Send Last location turned on, you can see where your iPhone was right before the battery died. There are lots of ways to locate your missing device as long as your Find My options are fully enabled. Here's how you can do it:
Step 1. Launch the Settings app and tap your name at the top
Step 2. Select Find My
Step 3. Toggle Share my location if you want certain family members to be able to see your iPhone's location
Step 4. Select and toggle on Find my iPhone
Step 5. Once enabled, toggle on Enable Offline Finding
Step 6. Toggle on Send last location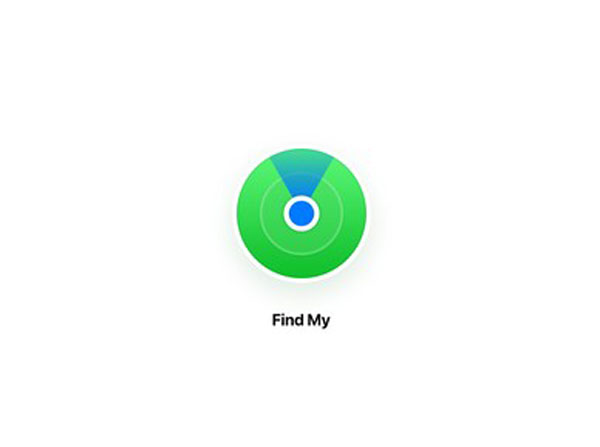 How to find my iPhone with someone else's device?
Alternatively, your friends and family can help you find your lost iPhone by allowing you to log into your device on their iPhone. When using a various iPhone tied to someone else's Apple ID, do not sign out from their ID in Settings. Steps to find my iPhone location are as followed:
Step 1. Open the Find My app on your friend's iPhone
Step 2. Select the Me tab and tap Help a friend
Step 3. You'll be asked to log into iCloud. If prompted to log in using Touch or Face ID, select Use Different Apple ID
Step 4. Log in using your iCloud ID and password
Step 5. When prompted to save your password, select Not Now
Step 6. Follow the steps in the previous section to locate your missing device
Step 7. Once done, tap your name and select sign out
Can I find my iPhone if it's offline?
When your iPhone is lost, there's an understandable tendency to panic. But even if your battery is dead or the Wi-Fi and cellular data are turned off, you still can find your iPhone. The bluetooth location feature in your iPhone will help you locate it, as long as it is powered on.
How to find my iPhone location with Find My Phone?
If you don't have Find My iPhone enabled, you'll need to resort to other options. Phone number tracker is our recommended choice as it is the smart blend of ease of use, performance and security. It gives you the ability to recover the lost device and locate your family members. In comparison to other tracking services, it does not require you to install any program. It woks on both Android and iOS devices. Follow the steps below to find your phone:
Step 1. Log into Find My Phone account
Step 2. Select the country
Step 3. Enter the phone number and hit "Find location"
Step 4. Receive the email showing the location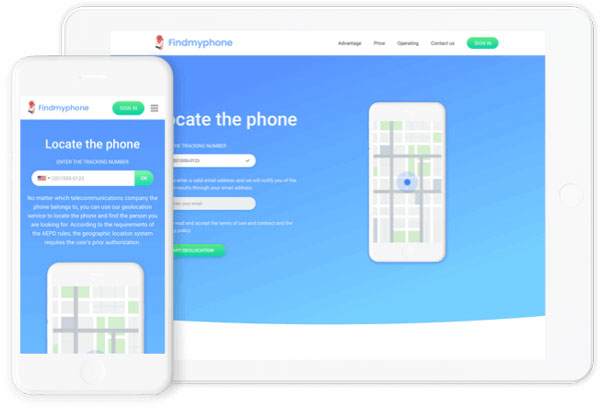 You can access the current state, city, street name, date and timestamp of target device. The location is displayed on the interactive map which allows panning around, zooming in and out. It also gives you visual location in correspondence with satellite.
Thus, you can know where exactly the device is and get it back based on the location. This service also can be used to stay connected with family members or friends. You'll be able to ensure child safety or have a happy chance meeting.
Final thought
Now you should be able to find your iPhone last location, even if it was dead or offline when you misplaced it. Find My app lets you see where the device was right before the battery died. But if you don't have it enabled, Find My Phone is your better choice to find the lost iPhone. All you have to do is type the phone number and let it do the job.