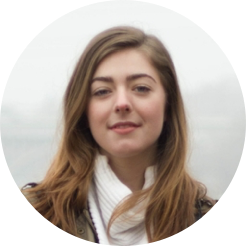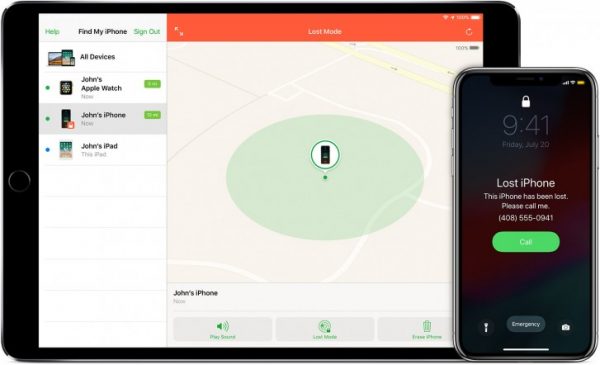 Losing an iPhone can be a nightmare. The chances are that you may have misplaced it in the cafe or maybe it got stolen in a crowded park. But, don't panic, as it can be easy and quick for you to track your iPhone as long as it is on.
For Apple's iPhone, the Find My services are the dedicated Apple Store applications that help you track all your Apple devices. So, this post is going to teach you how to search for a lost iPhone, as well as some steps you can take to make tracking an iPhone easier. let's start!
How to find a lost iPhone?
Are you looking for some methods to track an iPhone without essentially involving the police? Below are many ways that can be used to track a stolen phone. Discovering the real-time location of your iPhone is available with the help of  Apple's application and some online tracker solutions. Here, we are going to talk about some most commonly used ways to track iPhones.
1. Using the "Find My" service
If you lost your iPhone, you could find it back with the "Find My iPhone" downloaded application on your phone. This app is completely free to use from Apple Store and allows users to log in to their iCloud and track the iPhone. Here is what you need to follow:
Get a hold of any iOS device and open the Find My iPhone app.
On the iOS device, launch the Find My iPhone app and log in with your own Apple ID and password.
Once logged in, the app displays a split-screen with a map and a list of devices that are linked to your ID.
Tap on the device that has been lost or stolen to locate it.
Click on the "Actions" button and tap on the car icon.
Get directions to a lost device.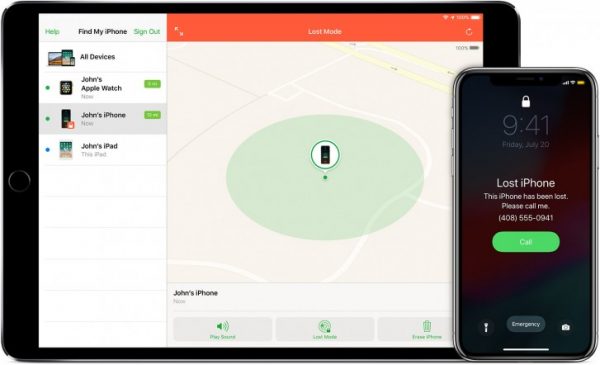 Kindly note: If you are sure that your device was stolen, don't forget to put it in Lost Mode.
2. Using an Apple Watch
Want to find your iPhone lost in the house or an iPhone that runs on battery? You can also use the Find My app of the newest watchOS on the Apple Watch. Here is how to ping a lost iPhone using it:
Connect the Apple Watch to the same network as your iPhone.
Swipe up on the face of your Apple Watch.
Tap on the "Ping" button under the Airplane Mode.
After tapping it, your iPhone will emit a brief pinging sound to help you locate the device.
Continue to tap on the ping button as needed to locate your nearby iPhone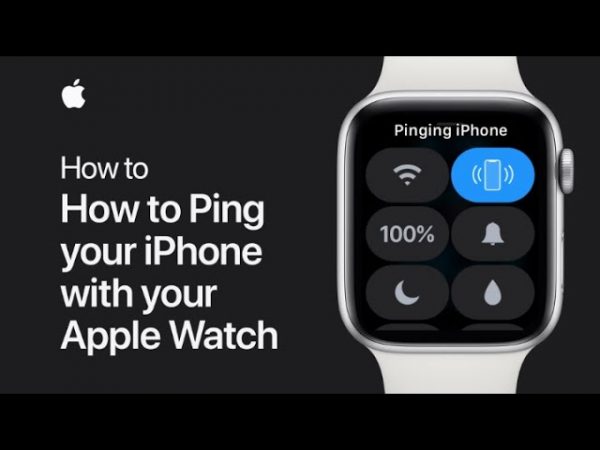 As a final note, if you can't press the iPhone icon, this indicates that your iPhone is off or out of Bluetooth range. Therefore, if you have left your iPhone further away, you will have to use iCloud to find your lost iPhone.
3. Using GPS tracking apps
When you use GPS tracking like a phone number tracker, those apps utilize the worldwide telephone network to see where a phone or individual is. You can input the phone number and tap on the search button to start to locate it. What's more, one of the best things about the phone number tracker it is simple to use without any special apps that need to install. Steps to follow to track a mobile number:
 Open an Internet browser and navigate to the find-my-phone.org website.
Create a new account with your email and password.
Sign in to the app's web-based platform using the login credentials.
Follow the given constructions to track and locate your iPhone.
Enter the phone number on the search bar to begin the track.
Receive the accurate result of the geolocation on a map.
Third-party GPS tracking apps can't be located on Apple but are only supported by their developer. So, if you don't know how to get the app started, contact the app's developer for further support and assistance with tracking your iPhone.
Still can't find your iPhone? Turn on Lost Mode
You can turn on the Lost Mode in Find My iPhone on iCloud.com with another iOS operating system phone. Lost Mode lets users lock their iPhones so that others can't access personal information. So, what happens when you lock a lost device? For an iPhone, you will be able to see the current location of your device on the map, as well as any changes in its location. More than that, the payment card and other services are suspended.  In case you still can't find your iPhone after playing a sound on it, just turn on Lost Mode as soon as you can!
Final words
There you have it, you can use the Find My iPhone on another iPhone, iPad, iPod touch, or Apple Watch running the latest version of iOS to locate your lost iPhone. However, we recommend you try the GPS tracking app as it helps find a lost iPhone more easily and quickly. If you have further questions about this topic, do leave a comment to let us know!