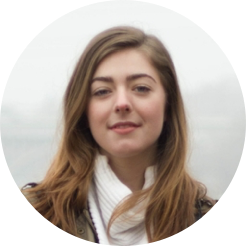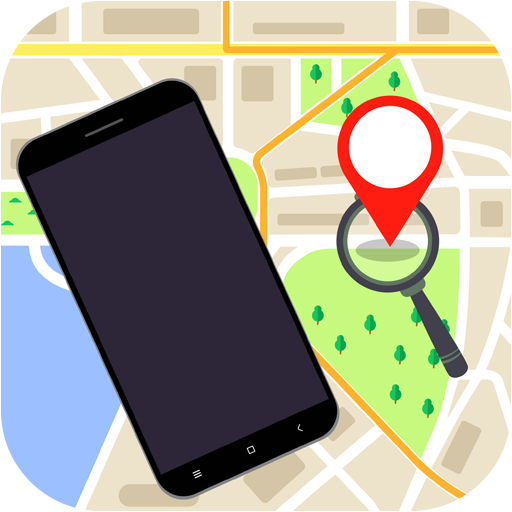 Gone are days when only tech geeks can track the position of a cell phone with ease. The inception of built-in GPS receivers in cell phones has made mobile tracking technology available to the general public. Exactly, the precise location of a cell phone can be traced just by phone number in seconds, and mobile location tracking is expected to be more and more advanced in the near future. Knowing the feasibility of mobile tracking, we will have a closer insight into ways to track a cell phone by phone number.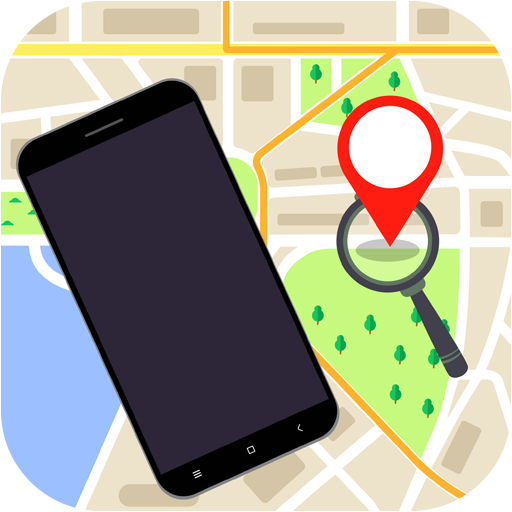 How can your cell phone be tracked?
The basic method to track real-time phone location is to make full use of GPS positioning technology. On one hand, GPS satellites have wider coverage on the globe, which provides the possibility of mobile tracking. On the other hand, modern smartphones have equipped with GPS receivers, which can receive the signals sent by the satellites. The time interval can be used to calculate the distance between the satellites and the cell phones. However, GPS technology owns its drawbacks—it can be confined by many factors like buildings, coverage of satellites, and so on. Fortunately, modern mobile tracking technology will combine GPS, Wi-Fi connection, and cell triangulation as remedies for accuracy. Hence, your cell phone can be tracked in a more accurate way. Also, with modern technology developing rapidly, many tools have the capacity of tracking phone location by phone number.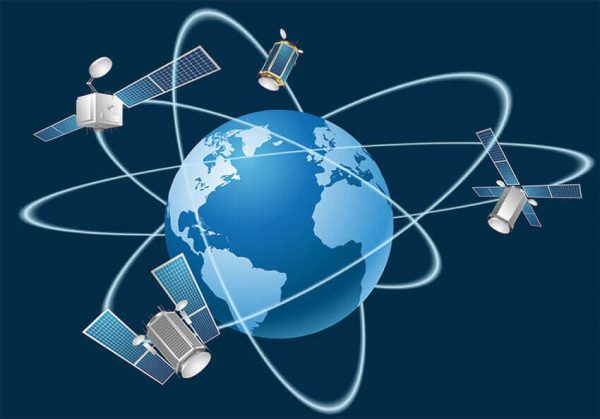 Proven 4 ways to track phone location by number:
To save your time and energy, we are here to list prove 4 ways for you to track a cell phone by phone number. Read thoroughly, and you will be bound to learn more from it.
Way 1: Use mobile manufacturer service
As dominant mobile manufacturers, both Android and iOS come up with their location services to serve their users. The location service constructs an internal circle for users, enabling users to track phone location with their accounts.  For example, Find My Device allows Android users to track the current location of an Android with their Google account, while Find My iPhone enables iOS users to track an iPhone through iCloud credentials.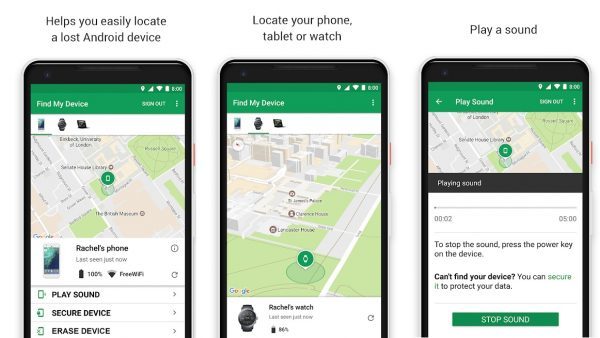 Way 2: Google Maps
Google Maps is more than a free location navigator, it can be a free mobile phone location tracker. Google Maps can be an open platform for you and your friends to share locations. Therefore, you can track a cell phone location on a digital map. Another feature of Google Maps that can help you track phone location relies on "Your Timelines". The function will be a recorder for phone location, for it will provide you with location details of your cell phone.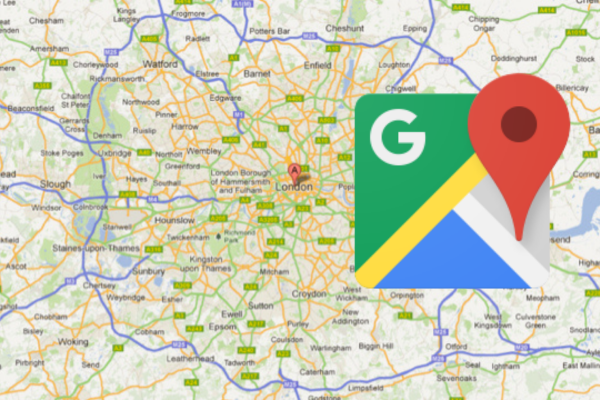 Way 3: Reverse lookup tools
This can be a great way for you if you want to know about the details of the phone owner. The reverse lookup enables you to find phone location via a phone number. Reverse lookup tools boast massive personal information including age, career, family relationship, and home address. Therefore, if you are assuming to know more basic information about someone and unnecessarily know the real-time location of a cell phone, a reverse lookup tool will be your apt resort.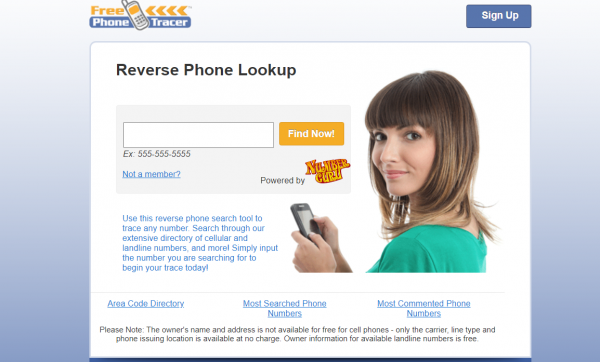 Way4: Phone number trackers
Compared with reverse lookup tools, phone number trackers pave the way for you to track phone location in real-time by phone number. Phone number trackers have gained a warm embrace from people for their convenience and maximum speed. Generally speaking, online phone location service will most likely focus on location tracking, which phone tracking apps might have additional features. Therefore, you can choose a reliable and suitable one according to your actual needs. You can benefit from a phone number tracker in many aspects:
Asset safeguarder. You can locate your lost cell phone with a phone number tracker without delay.
Security guard. You can stay connected with your loved ones by knowing their current cell phone location, enabling you to ensure their safety.
A responder of emergency. Imagine that you are accidentally in a desert, and you just carry your cell phone. Police can still track your location through your phone number. What's worth mentioning is that phone number tracking tools have a wider adoption in industrial sections for guaranteeing the safety of workers.
To sum up, a phone tracker by number helps you track phone location easily, quickly, and safely.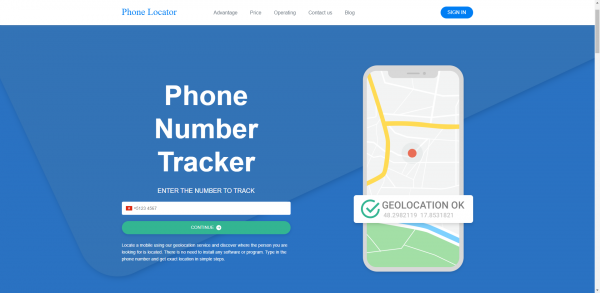 More to think: Can your cell phone still be tracked if the location is off?
Indeed, it can be pretty much easier for you to track a cell phone with the GPS location service on. However, there are still ways to track a cell phone when its location service is switched off. For example, some malware or spyware can still work to track your location even if the location is off. In terms of the problem, it is easy for you to link the problem with whether you should turn off the location service. There is no clear-cut answer to the question, for location service has both advantages and flip sides. On one hand, it presents targeted recommendations to us based on location. On the other hand, it will trigger concerns over privacy invasion.
Final thoughts:
Therefore, there are numerous ways to determine the location of a cell phone by phone number in today's world. If you have any other ideas, just leave your voice below, and we will happy to see your comments.