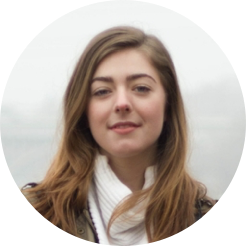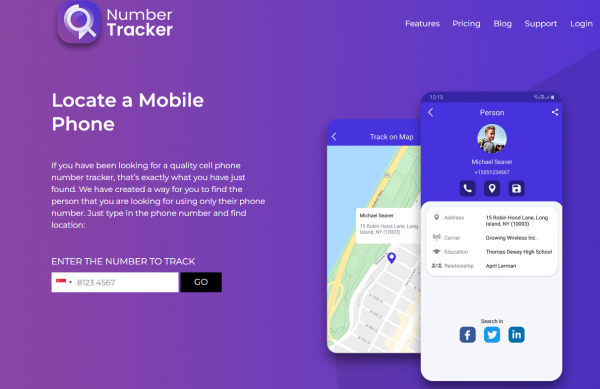 Many circumstances can account for our need to track an iPhone. We are eager to find an iPhone tracker to help us find our iPhone when it is misplaced or lost. We safeguard our kids' safety and gain peace of mind by tracking their location via a cell phone number. Whatever the case is, we can now implement various options to track a cell phone. If you are wondering which is the quickest way for you to track an iPhone, you are supposed to read this article. In the post, we list easy and quick methods for you to choose from. Let's get a deeper insight into these ways!
Using a reverse lookup tool
Not only can a reverse lookup tool track a cell phone via a phone number, but also it helps you gain some detailed information about the owner of the cell phone. Mobile Number Tracker Pro is one of the free iPhone trackers, which helps you look up a phone number. You can track phone location via the app version and online website. Some features of this reverse lookup tool include:
Keep anonymous. You can track a phone location without letting anyone know.
Work via all networks. There is no need for you to worry about being blocked by any networks.
Search for comprehensive and detailed information. You will be able to get detailed information about someone including name, address, educational background, and more.
Track phone location beyond geographical restrictions.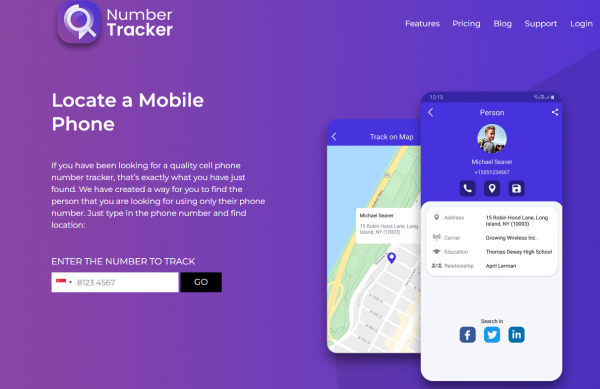 You will be able to find out numerous things if you use a reverse lookup tool. It might be the way to go for you if you want to know more details about someone. However, a flaw might not be ignored. A reverse lookup tool can surely track a cell phone by showing the address of the owner instead of a current location. Therefore, if you want to track a current phone location, just look at the new section!
Using iCloud to track an iPhone via a phone number
The iCloud account can be considered as the digital passport and identity of Apple products. With the connection between your iCloud account and your Apple devices, you will be entitled to track an  iPhone in an easy way. Apart from locating your cell phone, you can also manage your iPhone remotely via iCloud:
  Play a sound. If you have misplaced your cell phone and you are sure that it is nearby you, you can make an iPhone play a specific sound, which helps you to find iPhone.
  Lost mode. This is commonly used when your iPhone is lost or stolen. Setting a lost mode can prevent others from accessing your valuable data on your cell phone and enable someone who picks up your cell phone to contact you easily and instantly.
Erase data. If you won't get your phone back, and you are afraid of revealing data to the wrong hand, you can choose to eliminate your data on your iPhone.
How can you track phone location via iCloud:
Head to https://www.icloud.com/find
Log in to your iCloud account (If you want to track a cell phone of someone, you should sign in with your target's iCloud account)
Click in"Find My iPhone" 
Tab on "All devices" and choose the device you want to track
Then you can check phone location on an online map
Compared with a reverse lookup tool, this method can help you grasp the approximate location of an iPhone without any cost.
Locate an iPhone location without any app installation
Armed with modern advanced technology, the emergence of mobile phone tracking has made it easy for you to track phone location of an iPhone without any app installation. Mobile phone tracking has evolved in the past decades, and it has been adopted by numerous people to track phone location in no time. Mobile phone tracking is the process of identifying the phone location via a cell phone number. Online mobile phone tracking allows you to track a cell phone without installing any application. If you are searching for a reliable online mobile phone tracking tool, here is a highly-recommended tool for you—Find My Phone. Let's see some features of Find My Phone:
All carriers, mobile brand: the phone locator can track a cell phone in no time regardless of mobile operators, companies, and carriers
Whole coverage of geolocation: You will be able to track a cell phone no matter where it is.
Zero need for app installation: You don't need to install any app. Instead, you can track phone location online.
Let's see how can locate an iPhone via the phone locator:
Enter your target phone number
Make a secure payment
Enter the phone number that is used to receive a location message
Click into the SMS to gain the real-time location of the target phone
With the online phone locator, you will have no more struggle to locate someone or phone location for you can track a cell phone instantly without tedious steps. The phone location is just a few clicks away!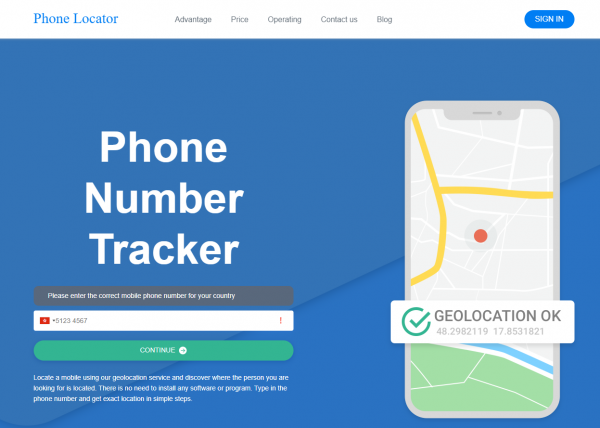 Conclusion:
There are many ways for us to choose from when it comes to tracking phone location, just choose the quickest and the most reliable one from the post! If you want to know more about mobile location tracking, just subscribe our blog and channel!