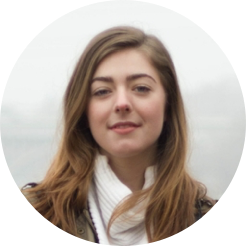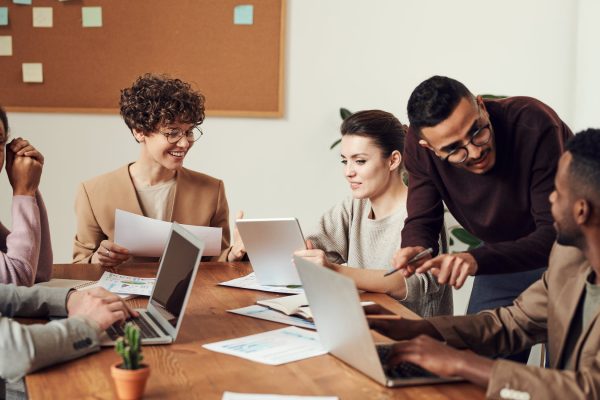 Employee tracking eliminates the need to manually supervise the employees. Especially during the pandemic, when it's essential to practive social distancing, location tracking solution can prove to be a boon for business owners. It can be used to make sure employees keep a prescribed distance from each other as well as work in the right location. Even smaller businesses have come to realize the benefits of location tracking. Here are three important facts you need to consider about location tracking.
What can you learn from GPS tracking?
It is obvious that GPS technology can help to track location of a cell phone, people, vehicles and other objects. It provides you with precise location and you can narrow down the device's location within mere feet. Finding an object or person has never been easier, helping you to solve cases of theft or even missing person very quickly.
It is also important to know where the GPS tracking device has been to. The location history can help the user reverse their route when needed, or could aid a concerned parent or guardian in determining the user's previous locations.
Privacy and location tracking
Before investing in a GPS tracking system, it is essential to get some form of consent from your employees. The most efficient way of getting authorization is by simply notifying the staff about the new changes – via email or a online meeting. The commercialization of location tracking has been subject to debate for some time now. Thus, getting prior consent can serve as a means of protecting the employees as well as the business owner.
When having access to potential location location tracking solutions, make sure you are paying attention to how that particular tool addresses privacy and location tracking. How does GPS location tracking work? When does the tool track the location of employees? Is it possible to manually stop it, or is it all automatica?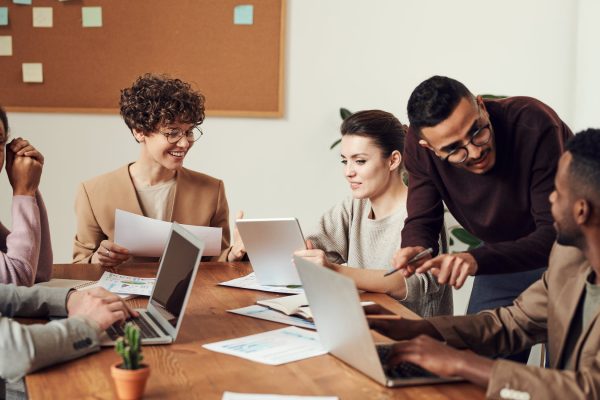 Individual privacy is greatly valued in our location tracking solution. It is well designed to locate someone by gps on cell phone and help improve productivity. Employers can track the location when the employee is clocked in. It will not track the location of team members when clocked out for breaks, vacations, or even when opening the app. If you are interested in how Find My Phone addresses location tracking, go to its website for more details.
Productivity and location tracking
Now that we have addresses privacy and location tracking, it's time to discuss the necessity of employing GPS tracker in your business. Above all, you should a basic understanding of how location tracking solution increases the productivity of your team or staff.
Changes in behaviors
It's undeniable that employees are more productive if they know they are being supervised. Why not let your employees work in their own ways for a few weeks and try to observe any changes in behavior or productivity? The result may surprise you as employees usually perform worse in the absence of an observer. If you have emplemented a tracking software or tool, it can ensure that employees are working properly in the right place.
Optimization of process
Online location tracking software can give you insight into your business. It is especially true for construction, delivery and landscape businesses that rely on remote workers to be as efficient as possible when moving from one job site to another.
Technological progress makes it possible to integrate location tracking with your business. Employees can be assigned and tracked across different job sites directly from mobile devices. For employees, automatic notifications will provide clear information on when to clock in or out, when to move to next job site.
Deploying employees to the cloest job sites can save time and allow for more work to done in a single day. Business owner or employer can find someone's location by cell phone, how long your team has been working and what they have been working on.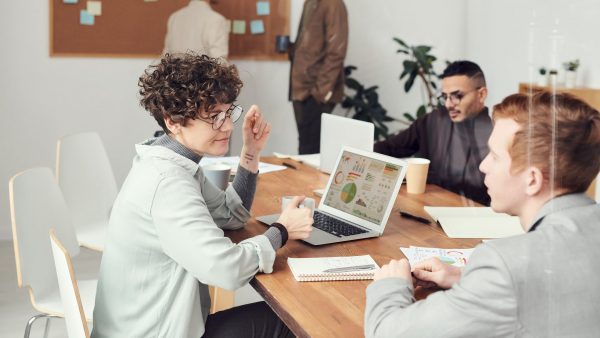 Increasing accountability and transparency
Aside from that, GPS location tracking encourages accountablity and transparency throughout your business. Having access to time and location data, employers can make informed decisions regarding the effectiveness of their staffs. From the employee's perspective, they will have a general understanding of how productive they really are and what they can do to improve.
Accountablity boosts transparency, and vice versa. Transparency builds trust, and trust fosters healthy relationships between the company and its workforce, leading to higher levels of motivation and productivity.
What businesses can benefit from GPS tracker?
GPS location tracking service is especially useful for construction, transportation & logistics, landscaping and much more. In most cases, businesses that end up implementing a location tracking solution are those that are reliant on remote workers. For example, in construction, crew members have to transition across the same job site for long-term projects, while consultants have to move from one client meeting to another. Nevertheless, every business, regardless of size should seek to become more efficient and productive with each working day.
Wrapping up
Precise location and breadcrumb trail are some of the helpful properties of a GPS tracking service. If you are planning to implement a location tracking solution, it's better to address the privacy concern and learn how it can increase the productivity of your employees and benefit your business. So why not getting prior consent and get started?