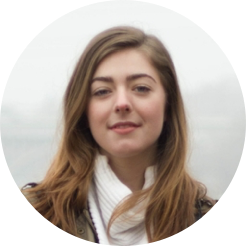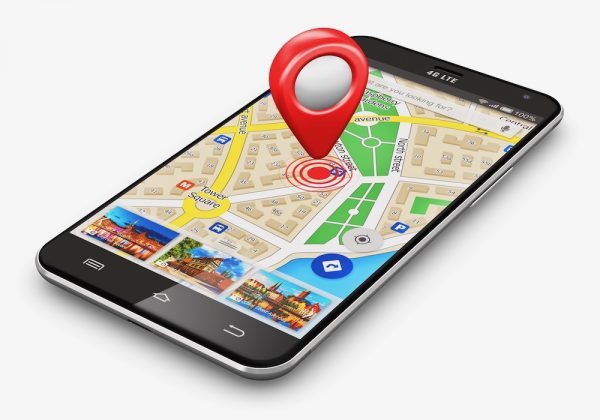 Modern technology has changed our life out of recognition. Back in the days when cell phones haven't appeared, we need to trace someone physically if we want to grasp their location. However, it is a small case for us to track mobile phone location on our hands. Indeed, mobile location tracking is available to us along with the emergence of location tracking tools. These tools can help us relieve the unease of living in a world full of unexpected threats, on which we can locate a lost phone, track our loved ones, and so on. This post will show you proven ways to trace phone location by number, helping you enjoy a happier and more effective digital life!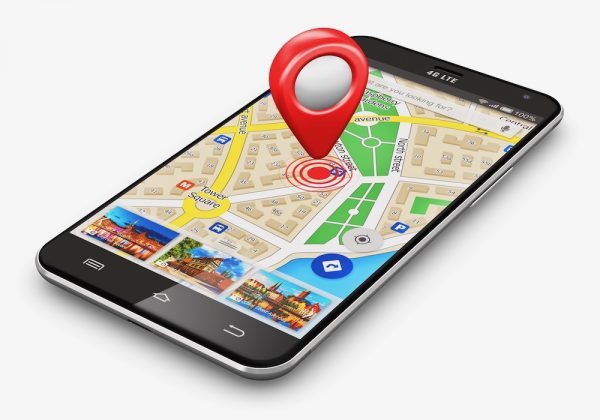 Ways to trace mobile phone location by number
The digital world empowers us to track a cell phone in numerous ways. Let's have a close look at them!
Way 1: Reverse lookup tools
If you are unnecessary to find the real-time location of a cell phone, a reverse lookup tool can be your apt solution. Trustworthy reverse lookup tools like Whitepages store and boast scores of basic information about an individual. Only with a click of "Search", you can get individual information including home address, career, age, and so on. A reverse lookup website can also be a great detector of scam calls, for it can show the details of the phone owner. If the cell phone number is unregistered, it is possibly a phone call from a scammer.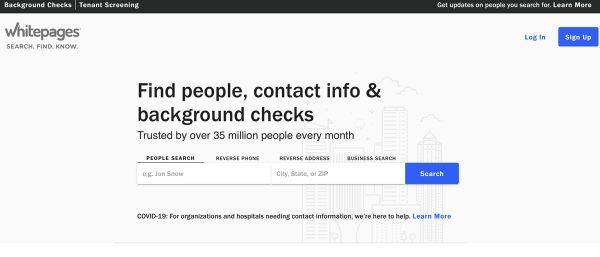 Way 2: IMEI number tracker
IMEI number is a serial unique number that is bestowed to a mobile phone, so it can be used for locating a cell phone. Spotting an IMEI number can be greatly easy if you have a cell phone on your hands. Here are two of the easiest ways for you to choose from:
Head to the "Setting" section (Android: Setting>About Phone>IMEI number, iOS: Setting>General>About Phone>IMEI number)
Dial *# 06, and then the IMEI number will appear on the screen
Just note down the IMEI number of the cell phone and keep it in a safe place. If you have already had no access to reach the cell phone, you can try to find out the packaging where the IMEI number might be printed on it. Then, an IMEI number tracker can unfold the exact location of a cell phone for you upon you type in the IMEI number. You should note that the IMEI number tracker can be effective even if there is no SIM card on a cell phone.
Way 3: Social media platforms
Social media platforms collect a great amount of information about users for offering targeted services. Location information is no exception. Therefore, if you want to track phone location, you can share your location with your target on social media platforms like Whatsapp, Snapchat, and so on. Normally, you need to set how long you would like to share your location with your target, and then click into the "Send' button. Once your target accepts your request and clicks on the map, you will be able to track your phone location while chatting with your friends.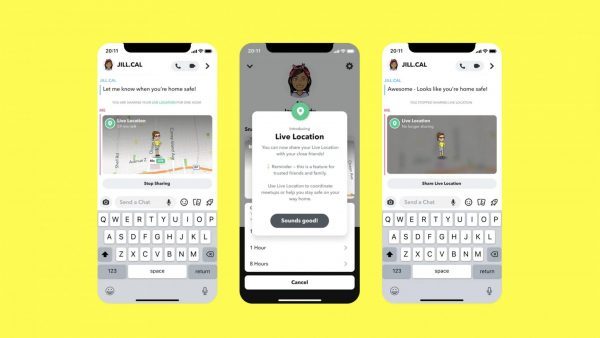 Way 4: Seek help from carriers
Your mobile service provider can be another helper when you want to locate a cell phone by number. The traditional way can be calling your service provider and asking them to track phone location. However, it can be a time-consuming way, for you might wait for a few hours or a few days. The trendy way can be tracking applications launched by service providers. For example, Sprint comes with a Sprint Family locator to help you locate your phone location by number. The programs launched by carriers might support a certain number of mobile phones with an account. However, it is confined to the same mobile carriers. It won't support cross-platform operations.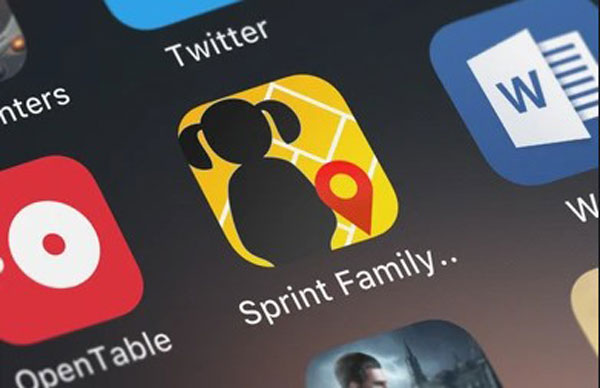 Way 5: Native phone locators
Android and iOS both have built up a shared community for their users, facilitating their mobile phone tracking. Android enables you to track a cell phone with a Google account, while iOS empower you to locate an iPhone with an Apple credential. Apart from presenting you with detailed location information, the native phone locators can help you manage a mobile device remotely like activating lost mode and erasing data on a cell phone.
 Way 6: Third-party phone number tracker
Another modern and remote way to track phone location in real-time can lie in third-party phone number locators. Location tracking tools enable us to pinpoint the precise location of a cell phone by typing in the phone number of the target. They can break restrictions of time and space, making you track any phone anywhere. With an enabled cross-platform operation, you can also track different phone brands via the tools.  What makes a phone number tracker distinct from other ways is the higher precision. Many phone number trackers have adopted the combination of GPS, Wi-Fi connection, and cell tower triangulation.
Should we choose a free location tracking service?
When you have typed "Mobile location tracking" on the search engine, many pop-ups will appear on the screen, attracting you with an eye-catching slogan like free tracking around the world. However, you should be prudent about the free location tracking service, for you might easily be the victim of malicious websites or mobile applications. These services might give you false results. What's worse, the applications might even steal your identity information and sell it to third parties.
Final words:
If you are looking for ways to trace mobile phone location, there won't be a more detailed guide than this post! Just save it up in case you need it one day. If you have any doubts about mobile location tracking, just leave your questions below!