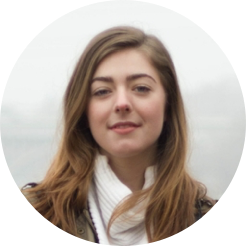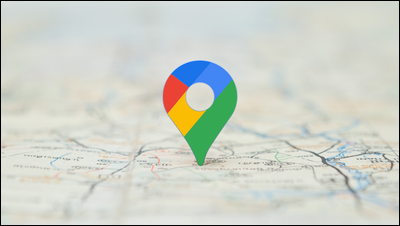 Thinking about tracking a cell phone number on Google Maps? Locating a cell phone stands for finding the position and location of the targeted devices or users as per their cell phone signals on maps.
Notably, a phone tracker can check the position is movable of the cell phone. One can make full use of GPS techniques for mobile tracking that checks radio signals between all cell towers of networks and cell phones. They can also use the IMEI tracking technique to track a cell phone using its IMEI numbers. Or there are other tracking websites and apps that you can use to track cell phone numbers, then you can easily locate a phone number on Google Maps.
Regarding the Location Tracking on Google Maps
We can say that Google Maps makes it easy for people to explore locations, road maps, distances, and so on. Most importantly, Google maps enable location features that are important for tracking cell phones on google maps. By using Google Maps, you can either track someone's cell phone on Google Maps or track your lost cell phone. The following part will show you how to locate or track a phone number using Google Maps. Let's explore.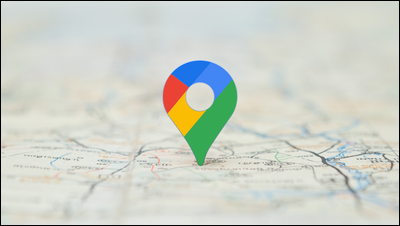 How to Track a Cell Phone and Find Its Location on Google Maps?
If you don't want to install a third-party app on your device to track a cell phone's location, then an online phone number tracker website is your perfect solution. As for recommendations, we would advise you to give Phone Number Tracker a try.
Simply specify the country code and provide the contact number of the person you want to track, and the site will acquire their location data securely and show the location data on Google Maps. Kindly note: tracking will only begin once the receiver taps on the given link and approves the location tracking request.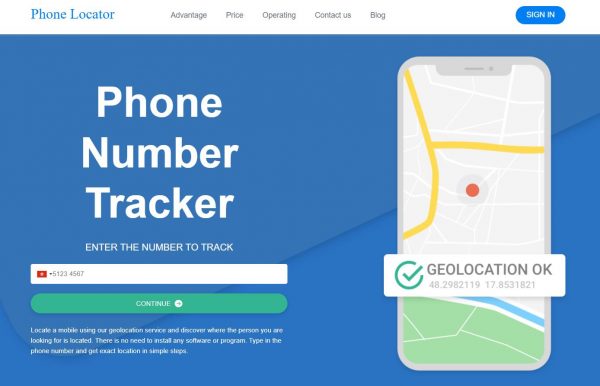 Steps to get started with a phone number tracker:
Go to the official Find My Phone website.
Enter the phone number you would like to track.
Complete the payment for the service.
Monitor its real-time location.
One of the key benefits of using this service is that it can track a phone number anonymously without having the target device. For more location tracking features, you can head to its website and unlock them yourself!
How to Track a Cell Phone Number on Google Maps?
Google Maps allows us to use "Location Sharing" features. However, the person must agree to "location sharing" features with you; Otherwise, you will find it hard to identify the location through Google Maps.
Additionally, before starting to track a cell phone on Google Maps, you have to ensure two things:
You need physical access to the target person's phone.
Ask for the target person's content.
Steps to track a cell phone number on Google Maps:
Open Google Map on the device you want to track
Click on the main menu or profile and go to 'The location Sharing' features
Select your contact from targeted devices
Send a link to track the location of targeted phones
Select and open the link to track the targeted device finally
Ultimately, you can use the link received from targeted phones. After that, you can open the link and track the person's cell phone by using Google Maps whenever you want on your mobile.
Can I Track a Phone Location without Touching It?
As you know by now, the easiest way to track the location of any cell phone remotely is by using an anonymous phone tracker like Find My Phone. The phone number tracker service used in the tracking process is safe and does not require much access to the device. Therefore, there is no need for you to worry about privacy issues.
Wrapping Up
Whether you go with Google, or any other phone-finding service, locating a phone is easier than ever. There's really no reason you should ever be in the dark about where an important device is. All in all, Find My Phone is the best and simplest website to track another person's cell phone number on Google Maps. Tracking others' phones is important sometimes to keep an eye on people's movements like; children, employees, friends, etc. So, to track a cell phone number, you can always opt for the online phone tracking website. What do you think of our article? If you have some suggestions, don't forget to drop your comments below!