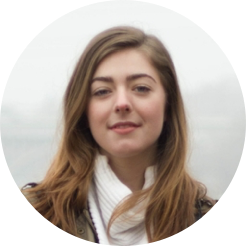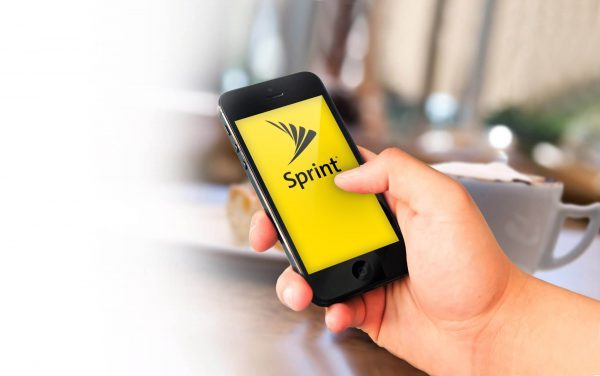 Owing to advanced technology, it can't be much easier for you to track a cell phone in the modern era. Many service providers are developing tools for holders to locate a cell phone. Sprint, as one of the main service providers, also gives its response to its customers. If you or your family are using a Sprint phone,  you will be allowed to track a Sprint phone without any barrier as the Sprint network provider has launched a specific app called Sprint Family Locator for mobile phone tracking. However, it is not the only way for you to track a Sprint phone. Today, the tutorial will list several tested ways for you, helping you to track a cell phone without delay and difficulty!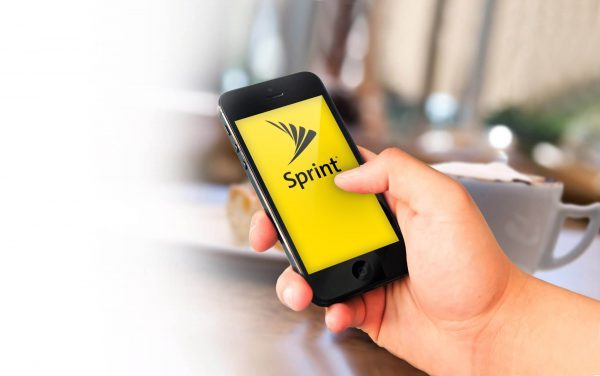 Ways to track a Sprint phone in 2023:
In this section, not only will we show you solutions to locate a cell phone, but also we will make a detailed analysis of the advantages and disadvantages of each method, helping you to choose the most efficient and suitable resort!
A common solution—Sprint Family Locator
Sprint has developed its cell phone tracker named Sprint Family Locator app, which provides Sprint phone users abundant options for searching and locating a cell phone. Indeed, it provides peace of mind when the user wants to track a cell phone and ensure the safety of family members. If you want to track your own Sprint phone, you are required to do as followed:
Head to http://sfl.sprint.com/ and enter your Sprint phone number 
Choose the method of billing (Note: If this is the first time for you to enable the service, you will get a free trial for 15 days)
Log in to your account by entering your password and the Sprint number
Click in the Sprint number you wish to track, and then you can pinpoint your phone location (Note: You can update the latest location via the "Refresh" button)
If you want to track a Sprint phone of your family, you can follow the below steps:
Sign in to Sprint Family Locator
Spot the "My Family" button and tap on the "Add" icon
Select "Add a phone from another Sprint account"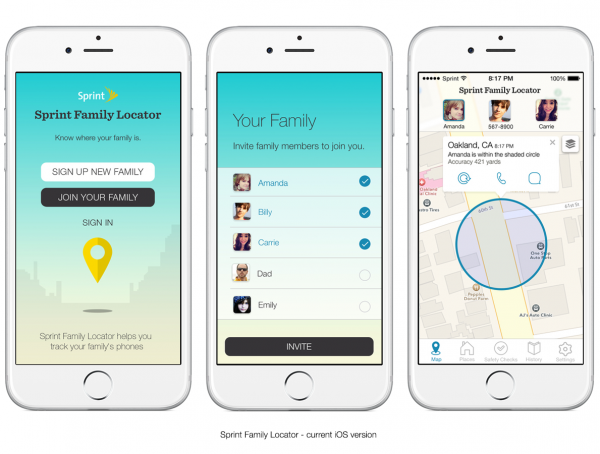 Once completing the above three steps, you will be able to track a cell phone, knowing the current whereabouts of your loved ones.
Highlights of Sprint Family Locator to locate a cell phone:
Easy to pinpoint phone location after it has been lost or stolen.
Send notifications to you when your family members are not where they are supposed to be.
Real-time location tracking on a digital map to relieve your unease in mind.
Locate up to four Sprint devices.
Despite the convenience the Sprint Family Locator might bring to us, the flaws can not be ignored:
The exact whereabouts of family members might not be updated regularly and instantly.
You can't track someone without their knowledge for the app will send a message to the person who is being traced.
Limited availability of mobile brands for it can just work on Sprint phones.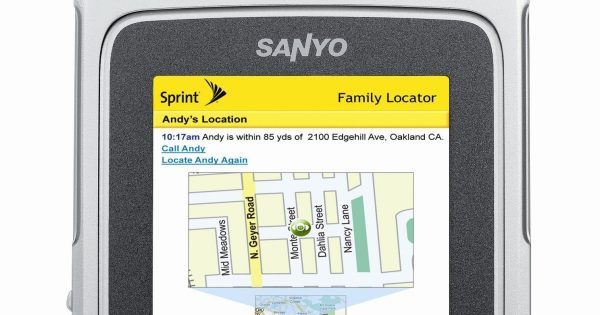 A modern alternative—the third-party phone locator
Despite the attractive features of Sprint Family Locator, you might encounter failure if you want to track a Sprint phone on another phone (but not a Sprint phone). At the moment, a modern alternative will come in handy! A third-party phone locator will provide you with a useful remedy. A phone locator is a tool that identifies the precise geolocation of a cell phone in real-time via a phone number. Find My Phone is one of the robust phone locators equipped with numerous features:
Perfect compatibility with all mobile brands, models, and carriers. You can track a Sprint phone on another cell phone.
Whole territory location tracking. You can locate any phone on a global scale.
Real-time location tracking service. You can track a cell phone in no time once the phone has been on and connected to the network.
Stealthy tracker. You can track a cell phone without letting others know.
No requirements for app installation. Just activate all the functions on a web page.
No requirements for you to create any Sprint account. All you need is a cell phone number.
All-around clock customer support. Your problems will be addressed without any delay, and a hassle-free experience will be ensured.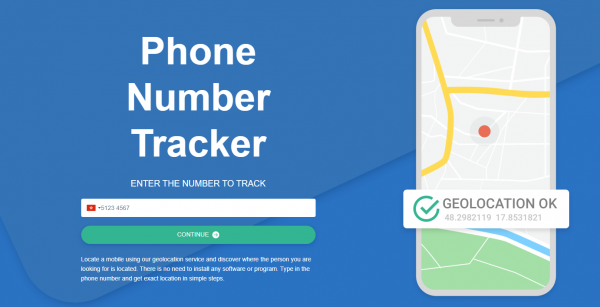 Although you might not gain a free trial period, the merits of the phone locator overweight this little defect. Locating a cell phone without any limitations will be realized by following the below steps:
Key in the phone number you want to locate
Make a secure payment
Enter the phone number you are going to receive a location message
Click into the SMS link and you will see the exact position of a cell phone
Is it safe for us to use Find My Phone?
On no account should we overlook the importance of online security. Therefore, it is normal that you are worried about the security of using a phone locator. As one of the trustworthy phone locators, Find My Phone is devoting itself to offering high-quality location service to users. We promise that we will never reveal any private information to anyone. Your identity and personal information will be under strong security of the phone locator for we will never store your information. Therefore, you can have full control over your own personal information.
Final thoughts:
We have shared two efficient ways with you in the post, and we hope that they will be of great use to you, dispelling your doubts about how to track a Sprint phone. If you are keen on the related topic, just subscribe to our channel and we will update more ways to track a cell phone for you.