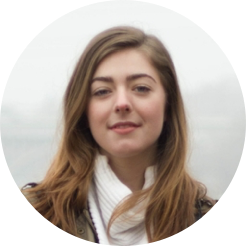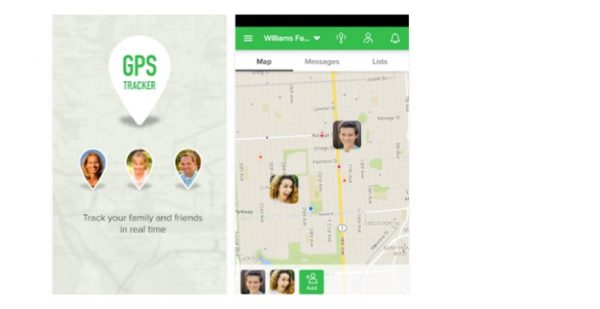 Do you often receive calls from blocked numbers? Do you refrain from picking up such calls as you may get stuck up with someone you don't wish to talk to? So why not trace a phone call location and prevent any kind of spam calls? If you are enthusiastic of TV shows and films, you just have to keep someone talking long enough for a detective to determine his location. While this option doesn't really match reality, you can opt for call location tracking services or apps. They allow you to track the location from where the person is calling.
Why do you need to trace a phone call location?
Receiving repetitious calls can be annoying, epsecially those unknown calls. If you're receiving threatening or obscene calls, you'd better trace the source and get help from local law enforcement, even for calls coming from private and blocked phone numbers.
Another situation is that you might need to trace a phone call location for security reason. It's necessary because there are a lot of cyber bullies and online predators and kids are an easy target. Due to all these reasons, the use of call trace has increased in recent times. If parents can track a phone call, they will know who and where the call was made so as to prevent unwanted communication and keep kids safe.
How can you trace a phone call location?
Call trace can be extremely useful to know exactly who called you and why, and protect yourself from any kind of fraud or spam calls. There is plenty of options available for you to trace a phone call location. You'll be able to look up exactly where a phone call came from. Let's discuss them in details.
IMEI & GPS call tracker
If you are looking to get real-time results, IMEI &GPS call trackers can be used to trace a phone call location. Apps like GPS Phone & Locate Any Phone can help with mobile phone tracking, even when the phone is not connected to the internet. Information like GPS coordinates of a phone number can be available within seconds.
By taking the assistance of these apps, you also can trace mobile phone numbers by SMS or WhatsApp messages, and there is no reason to call somesone and embarrass them, making them feel "tracked".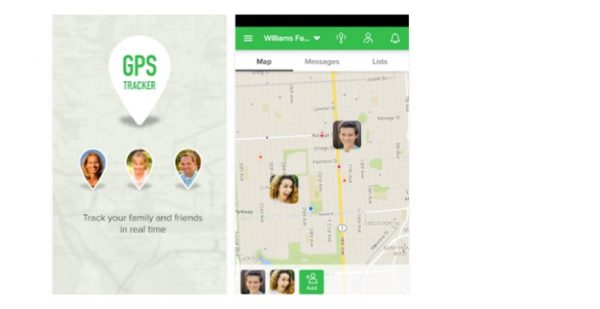 Reverse phone lookup
A reverse phone lookup actually suggests that we will have the ability to call back a number and track the person who owns a specific landline. Simply type in the phone number you wish to trace in the search box then determine the location of caller.  Becoming a member of the service enables you to get a more detailed report on the whereabouts of the cell phone.
However, you may find a vague location even from sites that charge for their services. It will search through its database to attempt to locate your preferreed number. This service also makes it possible to trace the home address of the owner. It's pretty useful in case GPS tracking fails.
Similar to reverse phone lookup, this type of trace allows you to trace a phone call location using its number. All you need to do is enter the phone number in the search field, and once the GPS was activated, exact geographic location of the caller will show up on the map. It shows information such as current state, city, street name, zip and timestamp.
You'll be able to identify the location of the caller and act quickly. It also can be used to trace down a lost or stolen device. This service works with Google Maps to show you preceise location and you also can switch to satellite view.
How to trace the unknown caller?
What if the phone number is blocked and the caller is unknown? If you wish to trace a restricted call, you can try Trapcall to first unmask a phone number and then follow the steps above. If you're in the US or Canada, Trapcall helps you unveil all blocked numbers and once you know the mobile phone, tracing its location and other details have never been easier.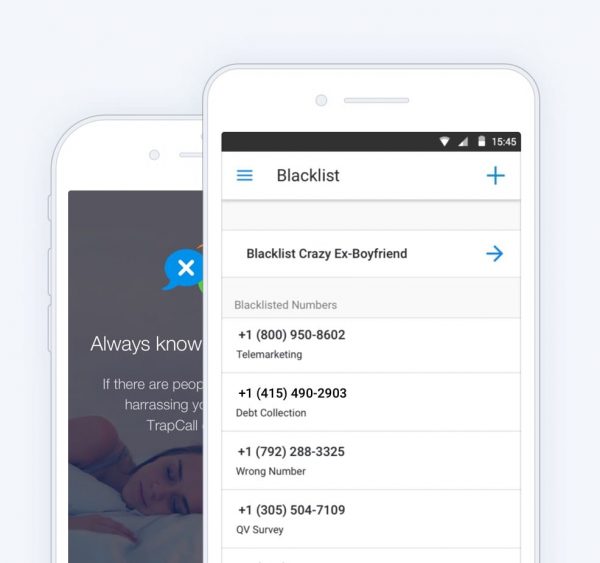 You're also given option to trace the unknown caller with TrueCaller. It must be set up in your phone and your number has to be registered so the other person calling will appear on your screen with the Truecaller profile. It is one of the best ways to trace a telephone number, while staying anonymous.
This service doess not interact with your data in any way, it uses a list of spammers who frequently call you and other users trying to sell something. Truecaller specifically filters out such calls and connects you only to those you really want to talk to.
How long does a phone call need to be traced?
There is no minumum time the caller needs to be on the line. Actually, if the caller hangs up before you can pick up the phone, you probably can still trace the phone call. A connection simply needs to be made, and that usaully happens once the phone rings at least two times.
How does call trace work?
With the call trace, you can initiate an automatic trace of the last incoming call received. You msut dial the designated code to activate the option each time you want to trace the last call. There is no need to keep the caller on the line for any length of time for Call Trace to work.
Final thoughts
Whether you're trying to find out where the caller is located or track down your lost phone, there are plenty of options to trace a phone call location. You can choose to install GPS call tracker on your phone or resort to web services like reverse phone lookup or Find My Phone. Even if you're trying to trace a restricted call, Trapcall or Truecaller comes in handy.