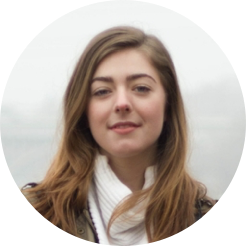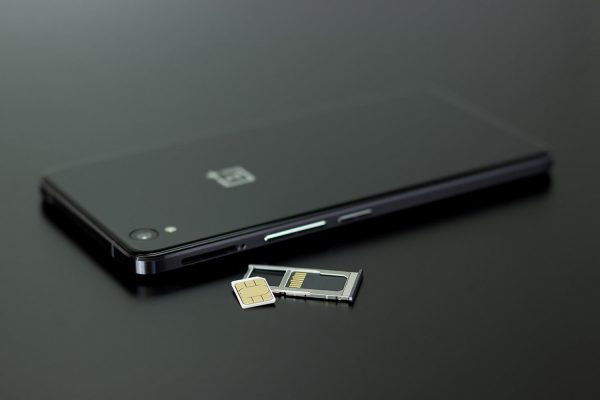 SIM card tracker is essentially a tracking technology that helps to identify your SIM card location. It usually comes in handy when your mobile phone goes missing or gets stolen, and you are unable to get it back. With the help of SIM card location tracker, this problem ceases to exist. The SIM card can be easily traced through GPS location tracking, thus allowing you to find the lost or stolen phone. If you're in a similar situation, keep reading and learn how it work for you.
What is SIM card location tracker?
SIM refers to subscriber identification module. The SIM card contains a memory chip that stores information about the user and device. It also connects a cell phone to a mobile phone carrier. A mobile with active SIM card can be easily traced.
SIM card location tracker is a tool that helps you look up a cell phone location by following the SIM movemnt. To obtain the live SIM card location, you can install a tracking app or use a online lookup tool and ensure the target device is on.
What you should looking for in a SIM card location tracker?
Without sufficient and accurate information, choosing the SIM card location tracker can be challenging. That's why we have put together a list of features that can help you pick the right one. For instance, a good tracker should provide you with real-time location of the device.
Ease of use is another important factor you should pay attention to. It's advisable to choose a location tracking app or service with simple design and require no technical background. Also, be wary of free apps because they may come at the cost of exposing your private information or infect your phone with malware.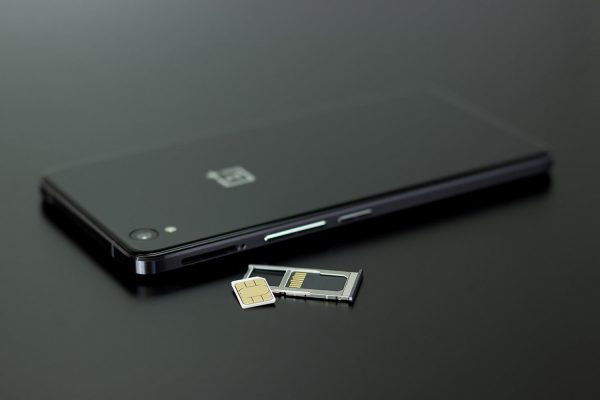 How to look up a SIM card location?
The validation and encoding ability of a SIM card can help to tack a lost or stolen cell phone. If you want to track and find out the SIM card location, feasible ways will be at your disposal. Let's discuss them in deatils.
IMEI number
The easiest way to track a SIM card location is to look for your phone's international mobile equipment identity(IMEI). This unique number is used by the GSM network to identify valid devices and can be used for stopping a stolen cell phone from accessing a particular mobile network.
Once you have access to your IMEI number, call your mobile network provider and give them your account number and mobile phone number. Then request for the SIM card number associated with your IMEI nad cell phone number. You can request for assistance in searching your phone location by following SIM card movement. Once they detects the original SIM card has been replaced, the network provider can trace the new SIM card number of your lost phone, using the IMEI of your mobile phone.
App-based solution
Cell phone tracking apps like Spyic, mSpy and Hoverwatch allow you to look up the location details of SIM card. Should you lose your phone or want to look up someone's location, you can check the SIM card details like IMEI, carrier data, and track the SIM card location online. These apps work on both Android and iOS devices but they require you to install the app on target device.
Web-based tracking
Android Device Manager as well as iOS Find My iPhone use the WiFi connection to identify the location of your phone. The GPS conenction through your smartphone is connected to cellular network. To look up a SIM card location, you can open a web browser and type the link google.com/android/find, then log in with your Google account. If your phone is active and has an internet connection, you can see the location of your phone on the map.
Is it possible to track a sim card without it being in the phone?
The SIM card must be plugged into a device for it to be functional in any way. No power supply or antenna is included, and it's impossible to track a SIM card without using a cell phone. However, once you plug it into a phone and power it on, the IMEI number of the smartphone and the SIM's serial number will be transmitted to the nearest cell towers. Thus, you can contact your mobile network provider for help. If they approve your request, they can use geolocation to find out exactly where the SIM card is.
Can a cell phone be traced without a SIM card?
Yes, you can look up the exact location of the phone without a SIM card, either by using a SIM card location tracker or by enabling in-built feature like Android's Find My Device and iOS's Find My iPhone. In case of no SIM card, if the phone is connected to an internet, your device can be easily found.
Conclusion
There are several options you can take to look up a SIM card location. App-based solutions and web-based tracking offer an easy and reliable way to identify your lost or stolen phone. You don't need to be tech-savvy to use the above solutions. Once you meet all requirements and set it up, they will deliver guaranteed results.