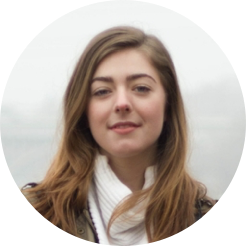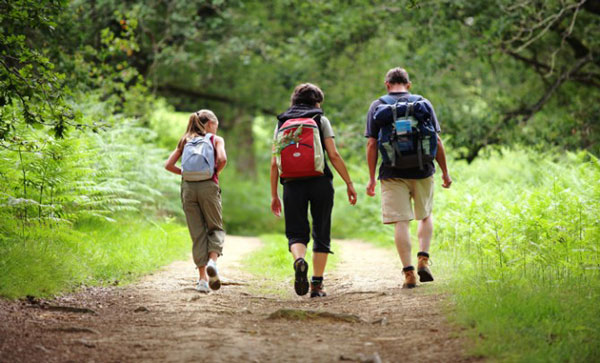 With the rollout of COVID-19 vaccine, it seems that the end of pandemic will be in sight. Some families are wondering the possibility to take a spring break. However, the pandemic remains far from over and travelling with kids can be stressful so it's necessary to take some precautions. That's where we will help – by providing feasible spring break travel tips for families. It helps keep family members safe and connected, ensure your family spring break is stress-free. Let's discuss them in details.
Pack ample supplies
Before you go for a spring break travel, it's essential to bring ample supplies. However, compared with previous years, this year's vacation may look different due to the pandemic. You have to pack supplies like mask, gloves, hand sanitizer, first-aid kit to keep your family safe. You also can create a packing list so as to prevent forgetting something important. Just note down things you and your family members need to bring with.
Plan a route
No matter which places your family is going to visit, it's likely to be busy as spring break is one of the most popular travel time. If you map out a route in advance, you can avoid potential traffic jam, finally saving time and effort.
Get Family Location Tracker
Do not ever estimate the importance of family location tracker. If your kids are allowed to roam around, or family members may separate during the trip, a GPS tracker will be helpful. It helps locate family members' whereabouts and you'll be able to make sure family members are safe on the road. Families can stay connected with each other while kids can explore the world freely and enjoy the fresh air.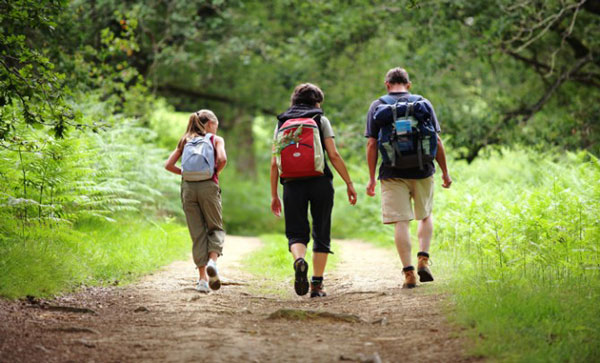 Have an emergency kit
You will never know what's going to happen next time as life fulls of possibilities. No one wants to see their loved ones in trouble even if it's a headache from car sickness, a papercut, or a burn from a campfire. You'd better prepare for a first-aid kit and vehicle emergency kit. If necessary, you won't be blank-minded and anxiety at that time.
Prepare for the weather
It's always suggested to check weather forecast before you are out for the vacation. If you plan to visit a place where gets lot of sunshine, be sure to be sun safe. You can bring cool light clothing that covers kids' skin, wear sunscreen and sunglasses. On the contrary, you should take rain gear and rubber boots if it's a rainy day.
Keep your home safe
Some families are caught up in the excitement of taking a sping break but may forget about keeping their home secure. When you're away, you should make sure all doors and windows are locked or ask trusted neighbor to watch over your property. It's a good idea to make your home look like it's still occupied. Also, do not share your detailed plan on your favorite social media site.
Make the trip educational
If you are traveling with kids, consider trying some educational activities. Do a research before the trip and see what may interest your kids. You can research where the parks, museum, libraries are and how to intertwine the amusing with the educational.
Invest in travel protection
A travel protection plan can reduce the stress of trip. You can call your insurance company before making the plan and make sure you'll have coverage for health issues.
Conclusion
We've covered some feasible spring break travel tips for families in this guide. It will encourage you to have fun with family members while avoiding potential risks. We suggest you to bring supplies, get a family GPS location tracker and stay safe on the road. Hopefully you have a fun-filled vaction and create happy memories!